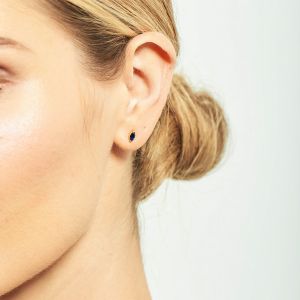 Piercing
All piercings come with consultations and are carried out in our hygienic clinic. We ensure your health and safety is a priority and we'll advise you with the best knowledge regarding your piercing so that you can make the right decision.
Baby Duo Ear Piercing
We specialise in baby duo ear piercing and provide you with a certificate to congratulate your baby on their special ear piercing day.