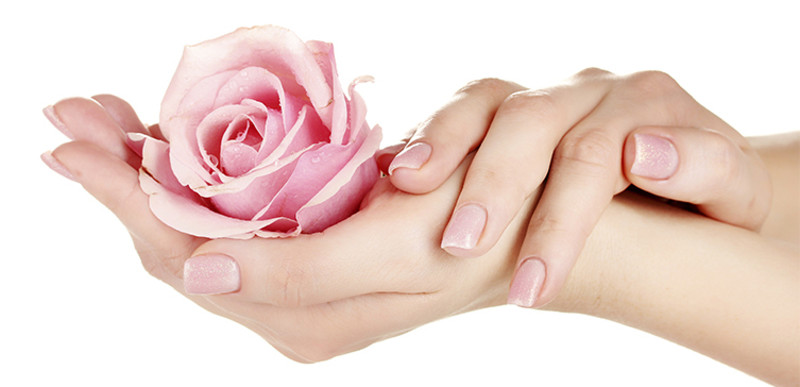 Nails
At VIP Nail Spa, our friendly team aim to please our customers with a professional service. With years of experience in the nail industry it's no wonder our customers keep coming back for more. We have a variety of colours to choose from and different styles to keep you up to date with the ever changing industry. Call us for an appointment today.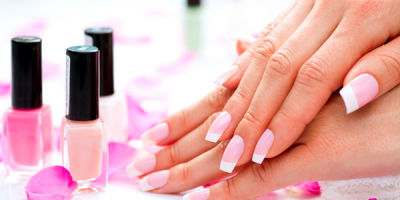 Acrylics & SNS
Want long nails instantly? With acrylics, we can achieve long beautiful nails instantly, with a variety of shapes to choose from, you'll have great nails by the time you leave VIP Nail Spa.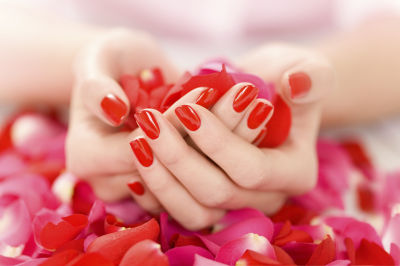 Shellac
Shellac colours last longer than your typical nail polish with results lasting up to 14 days after the colour has been cured under the safe LED light. With stunning colour options that shine from the day you get them until the day you change the colour, you can't go wrong. Shellac instantly dries which saves you the excruciating time you used to wait for nail polish to dry.