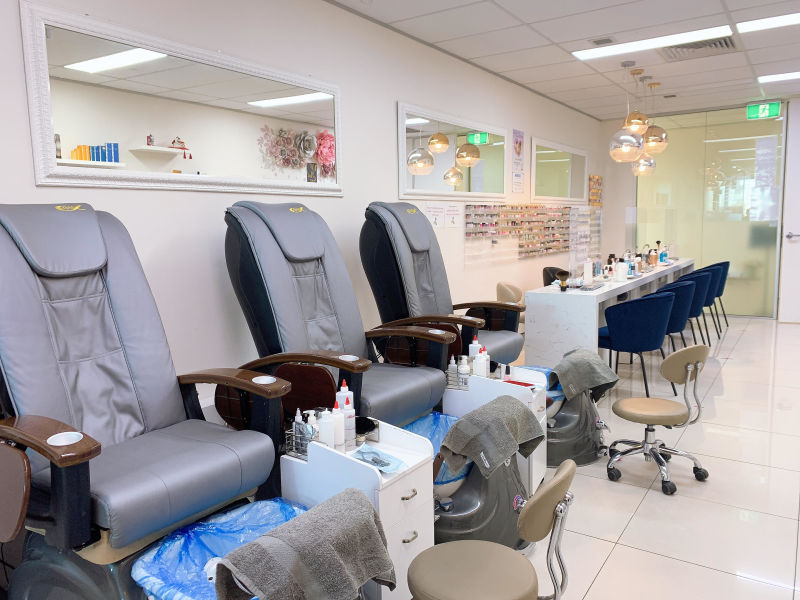 About Us
With have an impeccable 5 star rating online, our professional team make sure each visit is absolute perfection and leaving you going home happy. We love our customers and take great care of them, we pride ourselves on perfection and make sure customers are left satisfied with the final result.
Our ever growing business started with beauty and waxing services and have since increased into new services including; nail treatment, facials, massages, cosmetic tattooing, eye lash extensions and more. Come in for your favourite pedicure or treat yourself to a full spa day–we know you'll be back for more. You can find us convieniently located on 13/441 Hoxton Park Rd, Hinchinbrook, NSW 2168.
Call us today for your next booking.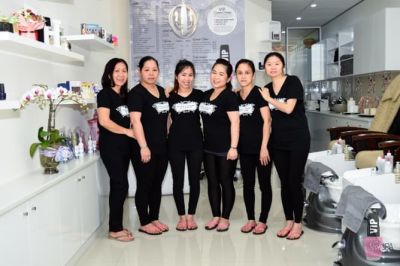 Mena & The VIP Team
Mena is the owner of VIP Nail Spa, she envisioned her salon before she had even secured a location, after that she made sure she was a part of every process to bring her vision to life. Mena's contagious bubbly personality is hard to ignore. She puts a smile on everyone's face and is an absolute delight to be around. If you ever need someone to pick you up, Mena is the go to girl!
Her extensive experience in the beauty industry doesn't go unnoticed either, she is a perfectionist and will ensure you're 100% happy with your service. Her team follow in her footsteps, she's personally trained them in an attempt to clone herself.
Come on down and see what all the fuss is about for yourself–you won't be disappointed!